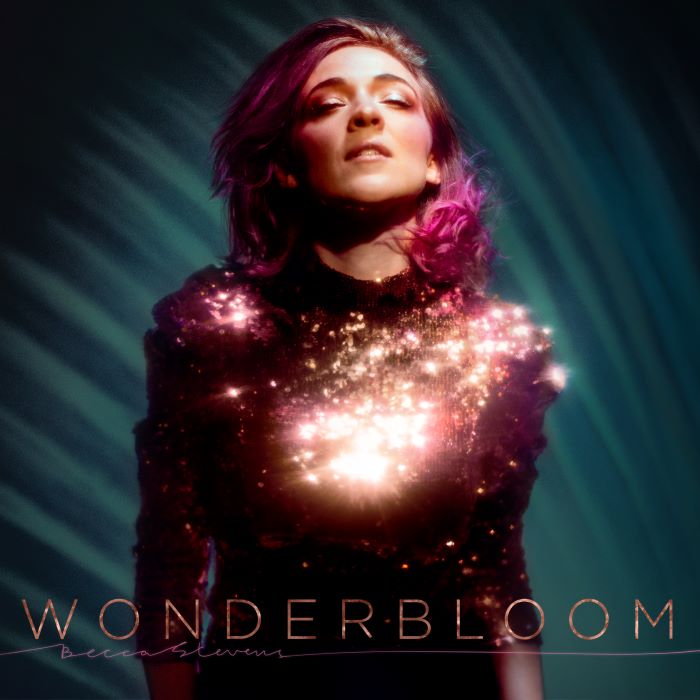 Becca Stevens
WONDERBLOOM [Vinyl]
---
Since making her debut with the 2011 album Weightless, singer/songwriter/multi-instrumentalist Becca Stevens has tested the limits of musical identity. Her music exemplifies complete and authentic expression with inspiration ranging from Irish folk to indie-rock. In her latest musical endeavor—the five-track EP WONDERBLOOM, and a soon-to-follow full-length of the same name—the North Carolina-bred, Brooklyn-based artist again defies all expectation. However this time, dreaming up a groove-heavy, dance-ready sound infused with elements of pop and funk and R&B. But despite its brighter textures and uptempo rhythms, WONDERBLOOM finds Stevens achieving a profound complexity in her lyrics, creating music that both elevates and edifies.
 Centered on the captivating vocal presence she's showcased as a member of David Crosby's Lighthouse Band, WONDERBLOOM telegraphs an unabashed joy that Stevens partly attributes to the project's production. In a bold new turn for her musical career, Stevens co-produced and co-engineered WONDERBLOOM alongside Nic Hard (Snarky Puppy, Ghost-Note, The Church), overseeing every aspect of the recording and claiming a sense of agency that had long eluded her in the studio. "Nic and I were truly working as equals and trusting each other to get the job done, and it was an incredibly empowering experience for me," she says.
 In another major departure, Stevens purposely brought a communal sensibility to the making of WONDERBLOOM —an undertaking that resulted in more than 40 musicians contributing to the album, including Vulfpeck guitarist Cory Wong, Jacob Collier, and all of her Lighthouse bandmates (i.e., keyboardist Michelle Willis, Snarky Puppy bandleader Michael League, and David Crosby himself). "My earlier records were all written by me, arranged by me, then performed by me and my band," says Stevens. "But going into making this one, I made a rule for myself that anytime I had the instinct to go off and do something alone, I had to stay open and share the process. And each time I did that, I was rewarded tenfold by what we all created together. Even with that long list of collaborators, the product feels more mine than ever."
 In selecting songs from the dozens of demos she'd recorded in recent years, Stevens landed on 14 tracks rooted in her finely detailed, emotionally layered storytelling. "Some of the stories are very personal, some are from other people's lives, and the rest are a bit more like fantasy," she says. Co-written with Grammy-nominated musician Kaveh Rastegar, Wonderbloom's lead single "Good Stuff" represents the album's autobiographical component, emerging as a distinctly timely anthem. "It's a song about things I've gone through in my career, and the struggles that so many women face in this industry," Stevens says. Proving her ingenuity as a songwriter and performer, Stevens transforms those struggles into a triumphant pop epic, channeling a radiant confidence in her vocal delivery and embedding the song with soul-stirring gospel harmonies.
Tracklist:
1.   Low On Love
2.   I Wish
3.   Between Me & You
4.   Good Stuff
5.   Slow Burn
6.   Charlemagne
7.   I Will Avenge You
8.   You Didn't Know
9.   True Minds
10. Feels Like This
11. Never Mine
12. Response to Criticism
13. Halfway
14. Heather's Letters to Her Mother
---
Share this Product