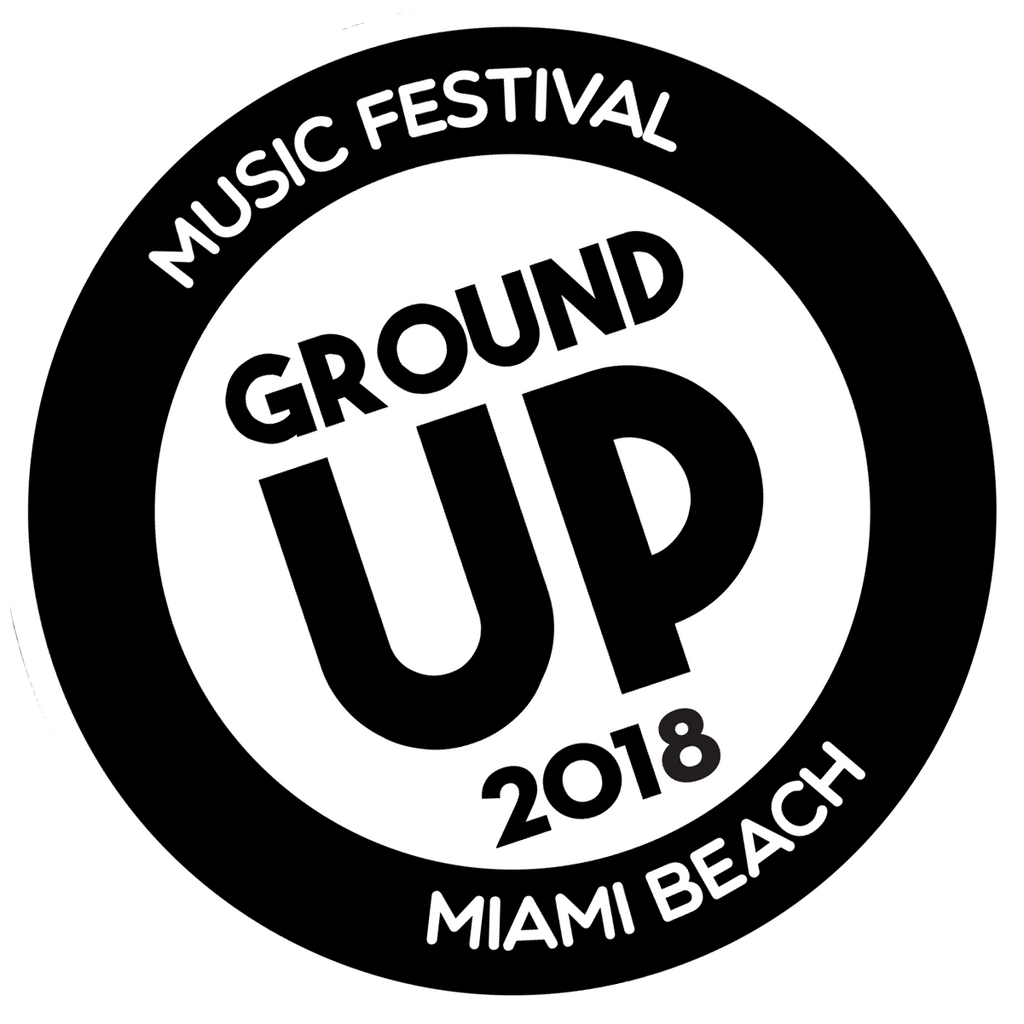 GroundUP Music | Official Online Store
GroundUP Sampler - Spring 2018
---
Alina Engivaryan
"A lot of songs on my album are about love, empowerment and how people treat each other," says Alina Engibaryan. "It's all about some kind of relationship."
On We Are, the follow-up to the jazz/singer-songwriter's 2016 critically-acclaimed debut Driving Down the Road, the Russian-born Engibaryan chose to concentrate on making original music — and creating something far more personal.
SAMPLE TRACK: Little Girl
---
Roosevelt Collier
"This record is a record about me," says Roosevelt Collier. "It's telling a story of who I am, where I'm from, and where I'm going."
A transcendent talent on pedal and lap steel guitars — and so proficient, he's affectionately known as "The Dr." — Collier's debut album Exit 16 on GroundUP Music is a potent mix of blues, gospel, rock and, in his words, "dirty funk swampy grime," as overseen by producer and bandmate Michael League (from the Grammy-winning Snarky Puppy).
SAMPLE TRACK: Supernatural Encounters
---
Sirintip
Stretching across three continents and cultures (Thailand, Sweden and America), Sirintip's remarkable debut album Tribus — produced by three-time Grammy winner Michael League of Snarky Puppy — is a gathering of different moments from the last four years of the singer/composer life. It's an exciting, eclectic work that touches on pop, R&B, electronic and jazz, while creating a sound uniquely its own.
Tribus means "three" in Latin, a number that serves as the overriding theme on the album — three continents, three languages and the three relationships we all share (to the world, to other people and to ourselves).
SAMPLE TRACK: Emperor Of The Sun
---
---
Share this Product